Case Studies
Explore how we have helped our clients with our Managed Services expertise.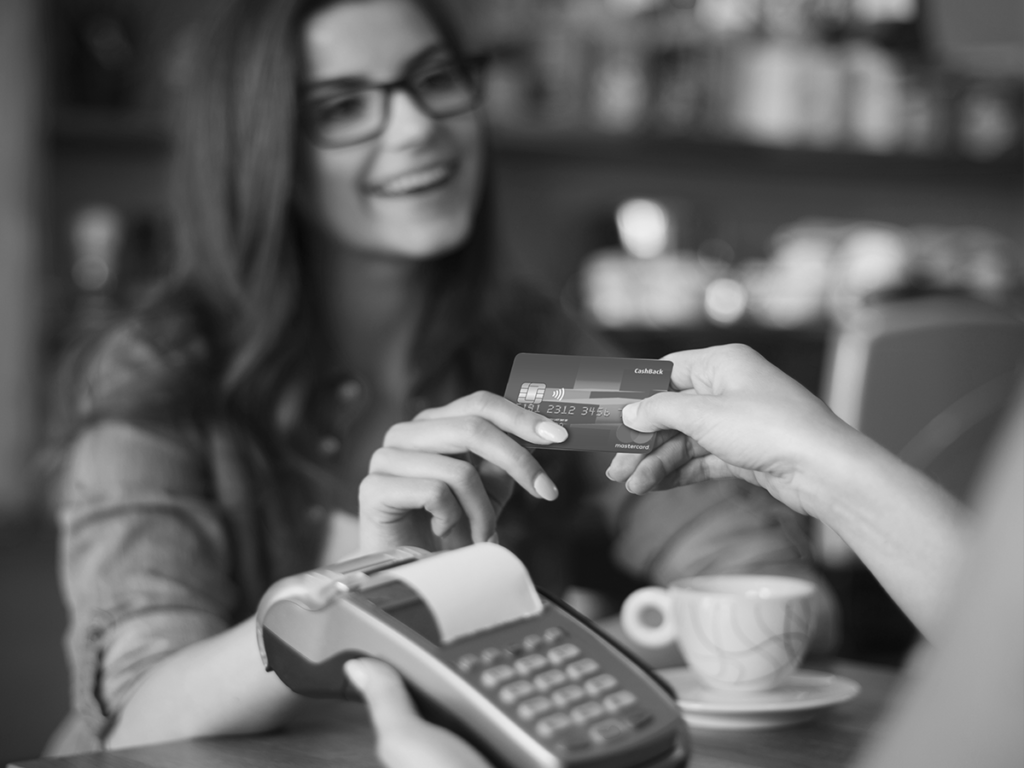 TransNational Payments — Case Study
TransNational Payments identifies the significance and cruciality of a scalable help desk solution to support their infrastructure and processes.
Managed IT Services
End User Security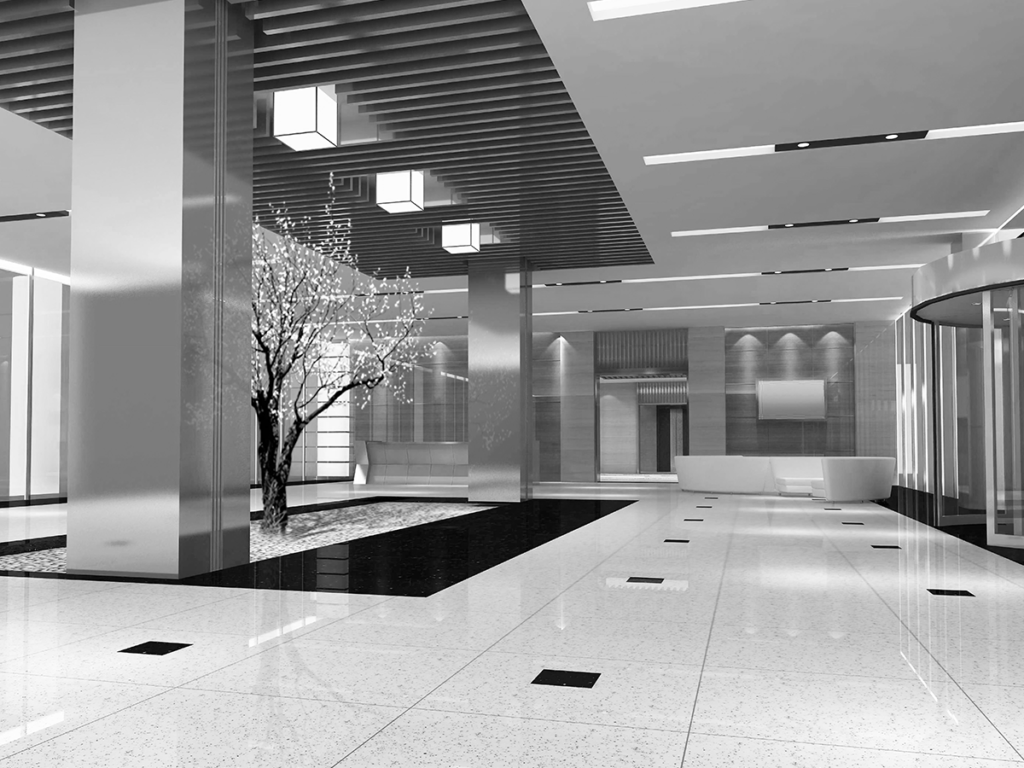 LLI Architectural Lighting — Case Study
LLI Architectural Lighting, Inc. recognizes the importance of outsourcing their help desk services to focus their efforts on further driving business growth.
Users are the weak link in security. Are you training your team to recognize cyberthreats?
Local Township — Case Study

Local township lacks a unified communications solution, dealing with repeated outages and poor customer wi-fi experience.

Managed IT Services
VoIP Solution, UCaas
Arlington — Case Study

Arlington looks to solve consistent network issues, shortage of support and sluggish application performance.

Hybrid Networking
SD-WAN, Security
Tangent Technologies — Case Study

Tangent looks for the support of a Managed Services Provider who is familiar with Office 365 email migrations.

Project Management
Office 365 Migration
Labor Relations Law Firm — Case Study

This law firm looks for the support of an MSP to deliver proactive system upgrades and system management.

Managed IT Services
Business Continuity
BUILDING
VALUE

. INCREASING

SATISFACTION

. DRIVING

GROWTH

.
Discover how we've helped leverage technology to make an impact with our clients.
IT Support Since 2014
Our team delivers for your business. We make technology work for your business.
Ready to get started with Managed IT Services?