Assessments
Conduct an assessment to identify your risks and understand your opportunities.
Security Assessment
Identify your security risks before it's too late.
Breach Report
Have your company's passwords compromised?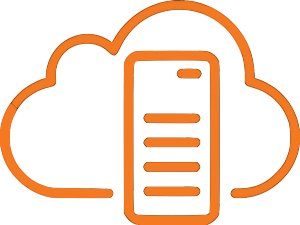 Backup Assessment
What is your business continuity plan?
Vulnerability Assessment
Continuous monitoring enables the fastest response time.
IT Support Since 2014
Our team delivers for your business. We make technology work for your business.