IT Strategy & Planning
Drive your business goals with every IT decision.
Our architects and experts will help you develop an IT strategy and plan that fits your needs and budget. We will assess your current environment, design your network, address security and performance vulnerabilities, and develop a IT roadmap.
Ensure your IT strategy can properly become part of your overall business strategy.
Assessment
Before your IT strategy can help you get the most out of your business, we recommend starting with an assessment of your current capabilities, identifying any gaps and opportunities, and recommendations for going forward. Starting with an assessment will ensure your IT strategy can properly become part of your overall business strategy, addressing how your organization uses technology in IT and in support of your business processes.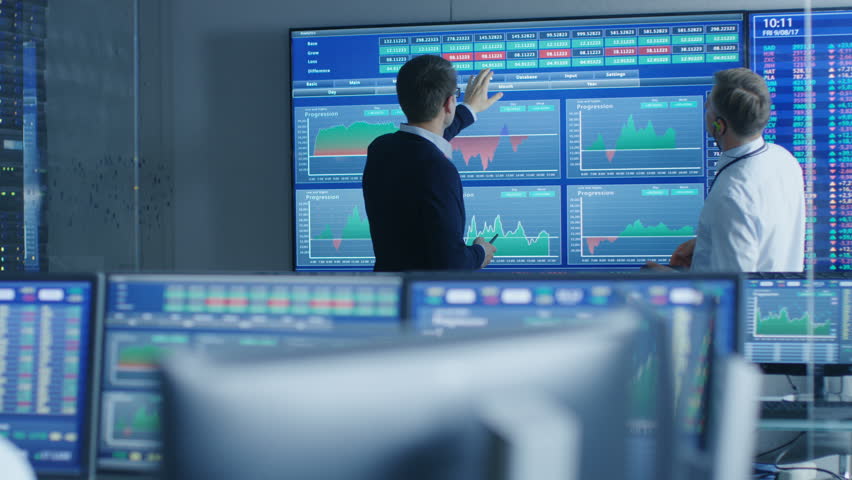 IT Strategy Services
Leveraging our extensive work experience, training programs, and partner/industry developments, we help our clients develop IT strategic plans that meet their business needs. Here are some of our IT strategy and planning services.
IT Budgeting
IT Assessments
Security Risk Assessments
Cloud & Data Migration
IT Road Maps
Network and Systems Design
Growth, Capacity and Continuity Planning
Why Leverage IT Consulting for Your Business?
Cost Effective
The value goes well beyond the cost reduction of their efficiency strategies — paying salaries, benefits and all other expenses that come along with full-time employees can be very expensive.
Flexible
Our IT consulting services provide the benefit of flexibility and specialization, allowing us to find the staff that specializes in the specific areas you need.
Extensive Experience
Leverage our combined years of experience across all industries — gaining access to a team of experts with in-depth knowledge of a range of IT services and solutions.
Ready to get started with Managed IT Services?