WEBINAR: The Future of Cybersecurity
Cybersecurity continues to be one of the hottest topics in today's business world. After consistent realization of the upswing in cybercrime throughout the pandemic,  it's time for businesses to prepare themselves for the battle they will inevitably face in the coming year.
Listen in to our 30-minute interactive webinar to learn:
How cybersecurity needs and strategies continue to evolve
What new areas/technologies will become targets for hackers
2022 threat landscape and predictions
Fill out the form to receive the webinar recording!
Meet the Host
Michael DePalma
---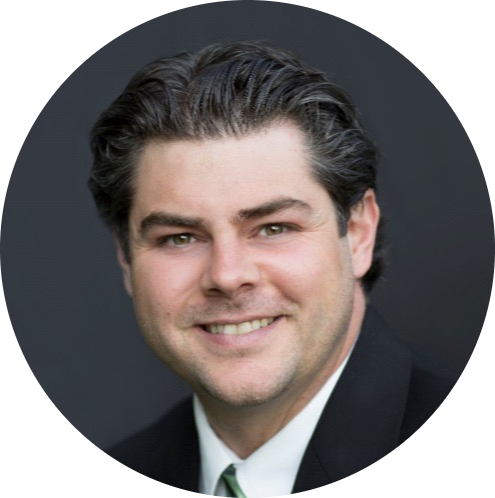 Senior Channel Development Manager, Datto
Michael graduated Johns Hopkins University in 2002 with a degree in Political Science. Upon graduation, he began a career in sales which has covered a wide range of industries, from banking to construction management to eventually technology. Michael represents Datto at numerous trade shows and technology conferences throughout North America, frequently presenting alongside members of the Department of Homeland Security and the FBI. The objective of these presentations is to connect with business owners and IT professionals to educate them on current cyber threats and the role business continuity plays in combatting these threats.
What Does 2022 Have in Store for Cybersecurity?
2022 Will Be the Year of COVID Cleanup
When COVID-19 forced organizations to transform their business models overnight, companies did whatever they had to do to in order to keep their employees connected. A vast number of new technologies were deployed so quickly that they were unable to diligently address security concerns.
This has left everyone cleaning up a big mess. Plugging all the security holes introduced by organizations' rush to digitally transform is going to be a huge deliverable in 2022.
Check out out blog for more 2022 cybersecurity predictions!