Cybersecurity Awareness Training for Employees
Users are the weakest link in security — are you training your team to recognize cyberthreats?
Calculate your Investment
Using realistic phishing simulations, immersive awareness training and offline reinforcement in one integrated platform, we'll transform your workforce into guardians of critical data and infrastructure.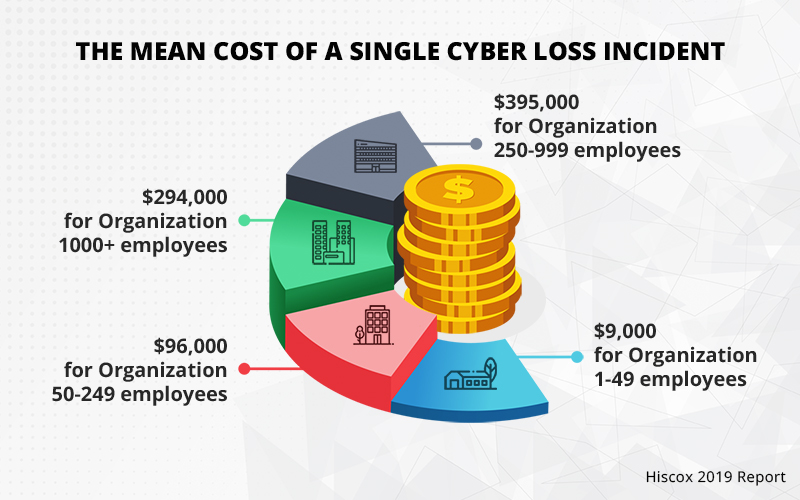 A 12-Month Plan for Creating a Culture of Security Awareness
Developed by a team of experienced security education professionals and aligned with the NIST Cybersecurity Framework, this 12-month program will help you achieve cybersecurity success with phish rates as low as just 1%.
Month 1: Foundational Course
Month 2: Diving Deeper Into Phishing
Month 3: Password Security
Month 4: Malware
Month 5: Social Engineering
Month 6: Internet Security
Month 7: Phishing Review
Month 8: Privacy & Data Security
Month 9: Removable Media
Month 10: Mobile, Wireless & Remote Access
Month 11: Security Awareness Review
Month 12: Advanced Security Awareness
Is your industry governed by specific regulations? Let us know, we can build custom programs to include training on specific regulations such as PCI compliance, HIPAA and more!
Looking to Learn More About How Our Security Awareness Training Can Protect Your Business and Empower Your Employees?
Educate & Empower Your Employees
Many IT pros don't exactly know where to start when it comes to creating a security awareness program that will work for their organization. We have taken away all the guesswork with our web-based Security Awareness Training Platform that uses a comprehensive approach to security awareness education.
Educate and Engage Your Workforce
Deliver memorable security training with industry-leading content.
Inspire Better Cybersecurity Habits
Educate year-round and serve in-the-moment training for employees who need it most.
Reduce Security Incidents
Avoid attacks and quickly respond to employee-reported events.
Build a Culture of Security
Go beyond awareness with a culture built to keep your organization secure.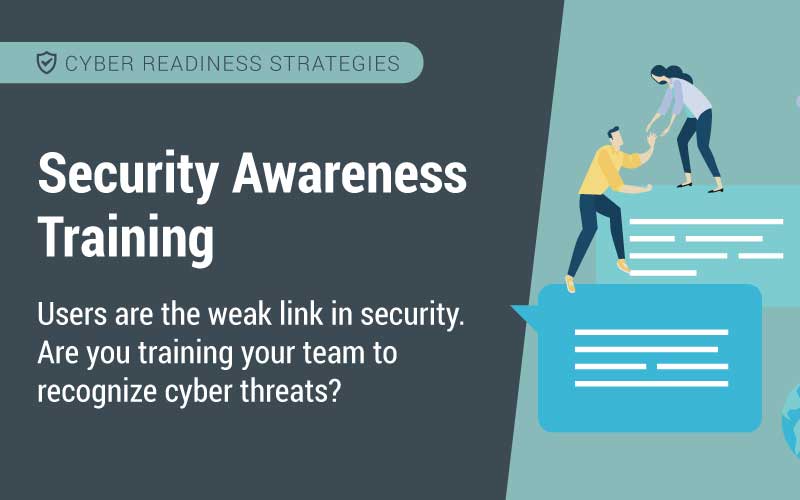 How To Get Started
Complete Security Awareness Training Agreement.
Submit payment for your Security Awareness Training Program.
Complete and send back our Learner List Template, so we can begin to build out your 12-Month Security Awareness Training Program.
Work with one of our Security Awareness Specialists to whitelist sending IPs and domains.
Brief call to review appropriate cadence of phishing simulation emails and then begin building a cyberaware culture within your business.
---