WEBINAR: Secrets to SaaS — The Importance of Cloud Backup
As organizations increasingly move data into cloud-based applications, many believe that traditional best practices such as data backup are outdated. After all, SaaS applications are always available, accessible from anywhere and highly redundant — so, why is backup necessary?
Join our 30-minute webinar to learn:
What Is Microsoft SaaS Backup?
The Cost of Downtime
Why SaaS Backup is Essential for Your Business
To access to the recording, fill out the form!
Meet the Host
Eric Torres
---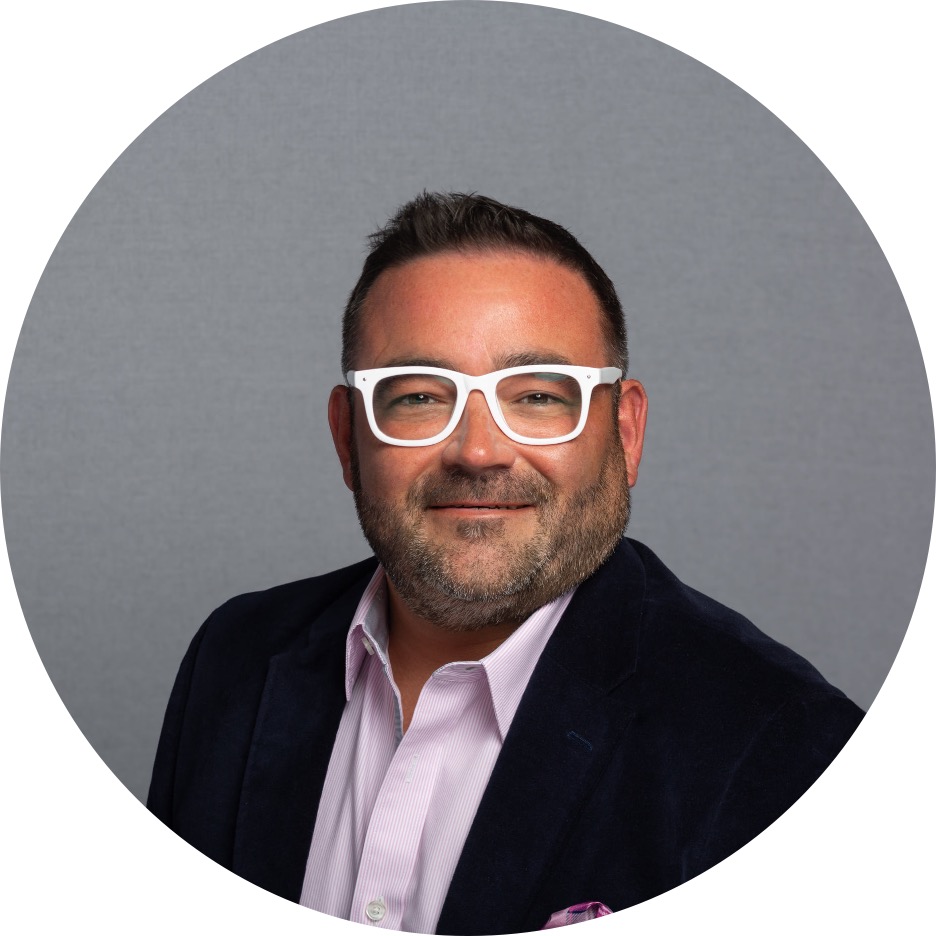 Director of Chanel Development, Datto, Inc.
Eric Torres joined Datto, Inc. in March of 2015. Prior to joining, he ran the Datto sales, operations and business practices for a successful 65 person managed service provider out of Milwaukee, WI. There, he was a member of the Datto Advisory Board and had given peer-to-peer presentations at several industry events, sharing his knowledge and expertise on business continuity. Once named to CRN Magazine's "100 People You Don't Know, But Should" list, as the Director of Channel Development, Eric brings his passion for business continuity and the managed service provider community to this role and focuses on supporting the Datto Partner Community in growing their business.
1 in 3 Companies Report Losing Data Stored in Cloud-Based Applications
Why Utilize SaaS Backup?
With more and more businesses relying on Microsoft 365 to run their daily operations, there's a need for more advanced backup and data protection than what Microsoft can provide. We offer SaaS Protection for Microsoft 365 which covers:
OneDrive:

All files (including One Note) and folders with file structure intact.

Contacts:

All contact information (excludes photos).

Calendar:

Events (including recurrence, attendees, notes), attachments and any calendars owned by users.

Mail:

All emails, attachments, notes, and folder structure.

Microsoft Teams:

Files, conversations, and calendar meetings in Microsoft Teams public channels.

SharePoint:

Primary, custom, group and team site collections; c

ustom generic site lists; f

older structure; d

ocument libraries and sets; s

ite assets, templates, and pages.