WEBINAR DATE: OCTOBER 26, 2022 @ 11 A.M. CST
Did you know Business Email Compromise attributed to 47% of all cybercrime losses last year?
Organizations around the world rely on email collaboration every day. For most businesses, email is the most important communication tool.
However, email communications are not secure. Attackers can spoof domains, distribute malware and spam via email channels. They also use social engineering to trick users or log into fake accounts.
Our 30- minute interactive webinar covers:
The current threat landscape
How business email compromise occurs
How to mitigate email-based threats
Fill out the form to join!
Meet the Host
Raymie Bailey – Price
---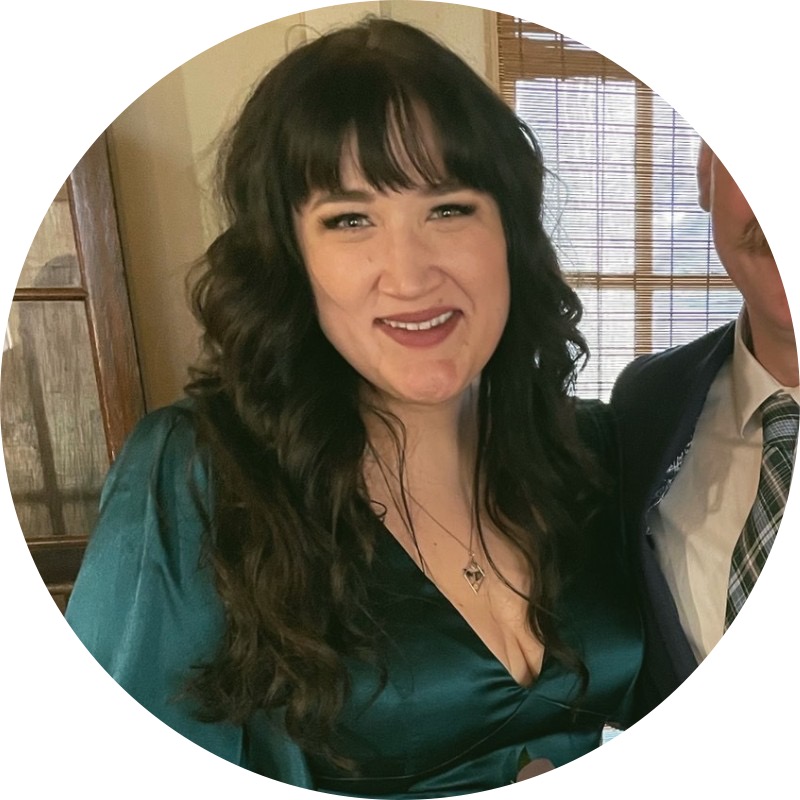 Raymie has been with Trend Micro for over 4 years and specializes in MSP Account Management and Cybersecurity.
Can You Detect a Business Email Scam?
What Is a Business Email Scam?
A business email scam — also known as business email compromise (BEC)—is one of the most financially damaging online crimes. It exploits the fact that most modern businesses rely on email.
In a BEC scam, criminals send an email message that appears to come from a known source making a legitimate request. These can look like:
A vendor your company regularly deals with sends an invoice with a new mailing address.
A homebuyer receives a message from his title company with instructions on how to wire his down payment.
Versions of these scenarios happen all of the time. And in each case, thousands — or even hundreds of thousands — of dollars were sent to criminals instead.
Learn more about how to protect yourself from business email compromise by joining our webinar!