Ransomware: The Greatest Threat To Your Business
Ransomware Attacks Are Estimated to Cost $6 Trillion Annually by 2021. Don't Let Your Business Become a Hacker's Hole In One!
Ransomware: The Greatest Threat to Your Business
An Exclusive 18 Hole Golf Event
July 21, 2021 @ 12:00 p.m. CST
Rich Harvest Farms,
Sugar Grove, Illinois
Why Attend? You can never absorb enough information on the ever-evolving topic of cybersecurity. So, why not join us for a day of learning how to protect your business, while playing a round of golf at one of Illinois' most prestigious golf courses?! This event includes experiencing some of the world's most impressive cars, lunch, an interactive presentation and 18 holes of golf !
REGISTRATION FULL!
Event Details
Arrive as early as 12:00 p.m. to explore the infamous car museum and enjoy lunch.
Don't forget your clubs! Presentation will begin promptly at 1:00 p.m. in the Board Room, followed by a round of golf. Refreshments will be provided on the course!
Presentation Details
Unfortunately, business downtime has become a regular occurrence for many. Organizations of all sizes face the risk of business interruption every day, from an employee clicking on something that they shouldn't have, hardware failure and the dreaded cybersecurity attacks.
There are ways to protect your business from this loss of production time and data. We will explore real-world examples of the latest cybersecurity and ransomware attacks, how they originate and most importantly, how you can protect yourself with a true business continuity solution.
Join us and our partners at Datto to learn how to safeguard your organization in this joint presentation!
In this presentation, you will learn:
Common causes of downtime
Evolution of ransomware and the epidemic it has become
How to mitigate your risks and protect your critical business data
Demonstration of the true costs of downtime, specific to your individual business
History On Rich Harvest Farms
Jerry Rich began to develop Rich Harvest Farms on his 1,820 acre property in Sugar Grove, IL out of a love of golf and golf course design. What started out as one hole eventually blossomed into an 18-hole ultra-private golf course, built and perfected over a period of 10 years. When it officially opened in 1999, Rich Harvest Farms was rated the 5th Best New Private Golf Course by Golf Digest. Three years later, Golf Digest placed the course on "America's 100 Greatest Golf Courses," where it remains to this day.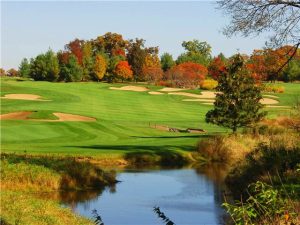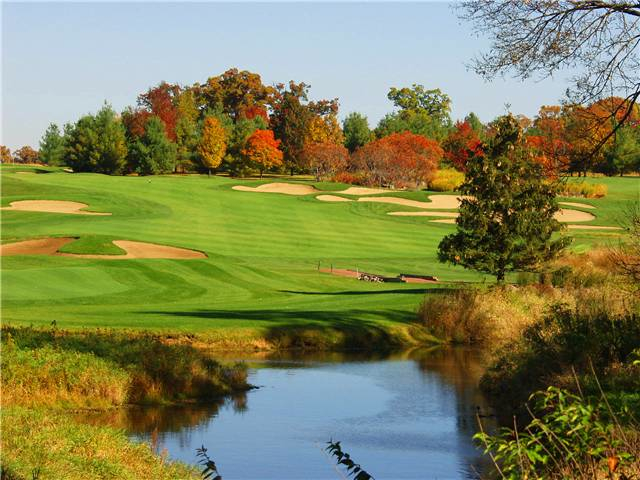 Since its opening, Rich Harvest Farms has become a premiere destination for golfers from all over the world, attracting a series of prestigious amateur and professional tournaments, including the 2009 Solheim Cup®. The facility is also home to the Kids Golf Foundation of Illinois and the Northern Illinois University Huskies Men's & Women's Golf Teams.
Car Museum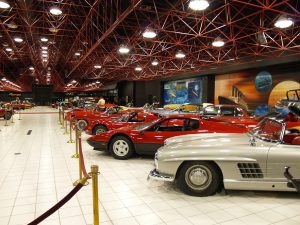 Members and guests to Rich Harvest Farms get to enjoy more than just the luxurious fairways and meticulously tended greens. They also get to view a subset of stunning vintage automobiles, including more than 70 cars in total.
Each car has a story to tell, whether it be a famous previous owner, a unique history, or is an extremely rare or limited-edition model.
IT Support Since 2014
Our team delivers for your business. We make technology work for your business.