Password Management Tools
Put your passwords on auto-pilot.
The Password Vault That Puts Your Business in Control
Reusing passwords is a serious problem that continues to be the #1 cause of data breaches each year. When your password leaks, malicious individuals have all the information they need to access all of your accounts.
A dedicated password manager such as ours will store your passwords in an encrypted form, help you generate secure random passwords, offer a more powerful interface and allow you to easily access your passwords across all the different computers, smartphones and tablets you use.
80%
---
of data breaches are caused by weak, reused or stolen passwords.
Empower Your Employees With Verity IT's Password Management Solution
Excellent business password hygiene and practices are necessary to avoid data breaches. However, traditional password management practices can be overwhelming for both employees and admins. Our password management solution empowers your workforce by reducing friction for users and IT teams. Save time by simplifying employee password management while granting admins actionable oversight, from advanced reporting to 100+ customizable security policies!
Eliminate Employee Password Reuse
Ensure employees practice great password hygiene with the integrated LastPass Password Generator
Manage Passwords from One Place
Give every user their own personalized vault, while maintaining oversight with a robust admin dashboard.
Protect Your Sensitive Data
Keep everyone's credentials, notes, and info safe using LastPass' zero-knowledge security model.
Share Passwords Simply and Safely
Securely share credentials where employees and clients require access and organize shared credentials by Groups.
We Take Password Protection Seriously
Leave One-Size-Fits-All Access and Authentication in the Past
Eliminate Passwords with Multi-Factor Authentication
Eliminate passwords for employees, while maintaining granular admin control, with Multi-Factor Authentication (MFA). Provide biometric authentication protection for user's password vaults, single sign-on apps, VPNs, workstations and identity providers.
Enforce extra security protocols to reduce the risk of a successful data breach.
Increase IT control with contextual MFA policies, from geofencing to IP address policies.
Improve security without impacting employee productivity.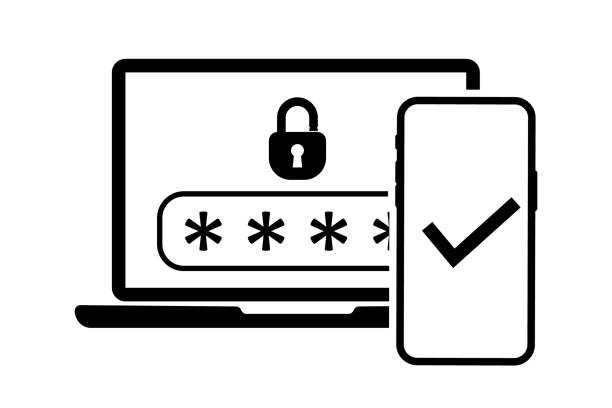 Reduce Passwords with Single Sign-On
Reduce passwords while increasing ease of employee access with Single Sign-on (SSO). With an integrated  single sign-on and password manager solution, our password management solution provides control and security for every access point.
Add an unlimited number of SSO applications, with over 1,200 apps already pre-integrated.
Automate onboarding and offboarding to cloud applications.
Revoke access to key applications when an employee leaves.
Reduce the number of passwords employees must memorize.
Allow IT visibility into apps to identify gaps in access security.
Security Custom to Your Business
Whether you're a small business or an enterprise company, our solution is flexible to your needs.
Proactive security for every entry point
Password management control for admins
Simple employee logins and password sharing
Easy deployment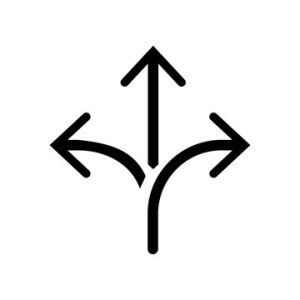 Ready to get started with Managed IT Services?