End-of-Life: Is Your Software Safe?
The dangers of running out-of-date software.
You might feel blindsided and overwhelmed by an end-of-life (EOL) announcement as it could require your organization to completely replace its' entire software estate.
However, IT infrastructure requires continuous maintenance and upgrades in order to properly support your business processes and activities. Unfortunately, nothing is built to last forever – and this is particularly true for computer hardware and software.
Cybercriminals grow in sophistication and determination — they only need to find one vulnerability to gain access to your network and out-of-date software is one of the most common vulnerabilities they look for.
What Is End-of-Life?
End-of-life or end-of-support means that a particular version of Windows will no longer receive security updates or support from Microsoft. These versions present serious security risks to businesses and should be upgraded as soon as possible.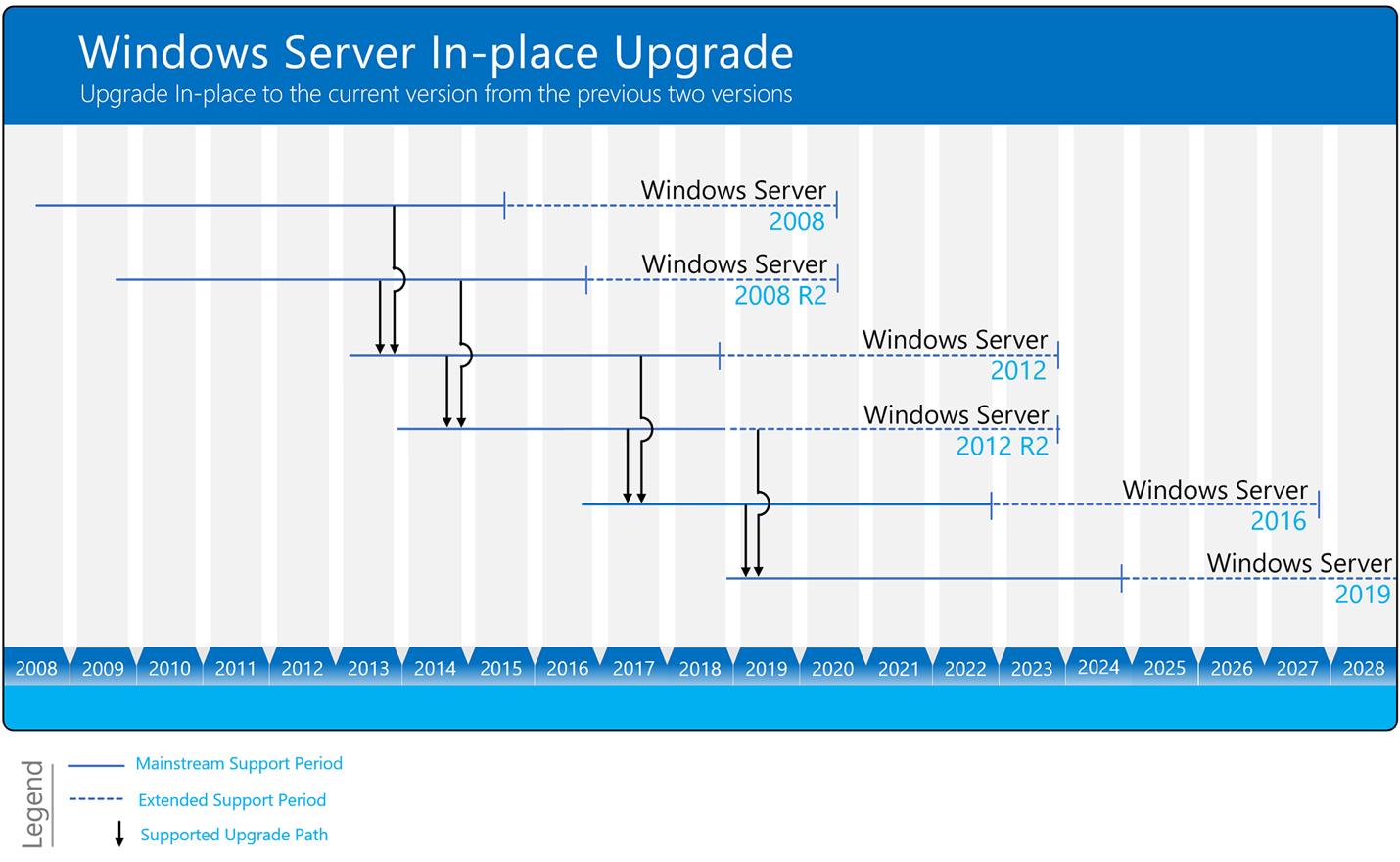 How Will I Know if It's Time for an IT Infrastructure Upgrade?
You have limited storage space
Your servers are down way too often
Your systems are running slow
You're running out of date software (EOL)
You don't have a back-up and recovery plan
Your employees complain about disruptive systems
Is Your Software Putting Your Business At Risk?

The Dangers of End-of-Life Software
Incompatible Software — New releases of software have been optimized for the most recent operating systems.
New Vulnerabilities — When a vendor, like Microsoft, stops issuing security patches, your system becomes a huge bullseye for hackers.
Added Expense — The costs required to maintain and fix bugs on an operating system that is post-EOL can be quite high.
Compliance Challenges — Regulatory compliance frameworks and cyber insurance policies usually mandate regular patching.
Poor Performance and Reduced Reliability — Running legacy apps on EOL operating systems leads to performance and reliability issues.
Where Do You Start?
At Verity IT, we can analyze your network and system setup, discuss your requirements with you and provide an actionable and tailored roadmap to transform your business to ensure compliance, security and reliability.
We will help you understand the best way to manage contracts and costs, mitigate risks and fine-tune your processes. This will allow you to act quickly the moment EOL is announced, and even anticipate it ahead of time.
Whether you need to take a proactive or reactive approach, Verity IT will be standing by to assist every step of the way.
Contact Us Today
Don't delay in making a plan as soon as you hear an end-of-life announcement. Proactive action will help you create a plan to ensure ongoing security, compliance and performance. When you stay ahead of EOL dates, your entire organization will benefit.
Ready to get started with Managed IT Services?