Welcome to Verity IT. We Provide Local Managed IT Services and IT Support to Businesses Nationwide.
Your IT Department 
The scale and technological expertise of a fully staffed IT department for a fraction of the cost of full-time employees.
Stop IT issues before they start. Let us worry about your IT user support, network security and backups.
Experience proactive, continuous threat protection with our IT security services.
Take advantage of our cloud services to grow your business.
82%
FIRST TOUCH RESOLUTION
60 Seconds
AVERAGE ANSWER TIME
Our initial contact with Verity IT was for our telephone service. Over the course of a couple of years we moved our IT management to Verity IT as well. Having one point of contact is great. They are quick to respond and open to exploring several options at various price points to meet our needs. Any new needs or technical difficulties we run into are dealt with quickly. We have recommended their services to others and will continue to do so!".

Chicagoland Closets
Because of our specific needs and our low budget, we needed to find a service provider that was easy to work with, fair and always available to us – we definitely found all of this, and more, with Verity IT.

Chicago Non-Profit
Verity IT is an invaluable partner. Their team helped us make well-informed decisions that enabled the Village to utilize our taxpayers' dollars more efficiently and with a better solution than we thought was possible.

S. Landek, Mayor
Fellowes engaged Verity IT to leverage their vast experience with business continuity, disaster recovery and systems & network infrastructure. Verity IT facilitated an in-depth review of our global infrastructure and provided assistance with compiling key information into a comprehensive single source document that supports the organization's business continuity strategic goals. We found the project moved along smoothly in spite of COVID challenges and are extremely pleased with the end deliverable.

Fellowes Brands
Always a fast and helpful response.

Municipal Police Department, Chicagoland Area
Previous
Next
IT Support Since 2014
Our team delivers for your business. We make technology work for your business.
Managed IT Services Chicago | Verity IT
Chicago's Favorite IT & Computer Support Service Provider
Verity IT was started in response to a growing need for Managed IT Services in Chicago and its surrounding areas. When a business is experiencing a growth spurt, a real need for someone with systems and technical growth expertise becomes imperative to the continued growth, productivity, and security of the company. Troubleshooting, seemingly overnight, takes over the life of the company. And that's where Verity IT comes in. Solving problems is our favorite thing to do for local businesses.
Verity IT 2001 Butterfield Rd, Suite 102, Downers Grove, IL, 60515, United States
Phone Number: (224) 345-2630
Hours: Monday – Friday, 8:30 AM – 5:00 PM
Chicago, on Lake Michigan in Illinois, is among the largest cities in the U.S. Famed for its bold architecture, it has a skyline punctuated by skyscrapers such as the iconic John Hancock Center, 1,451-ft. Willis Tower (formerly the Sears Tower) and the neo-Gothic Tribune Tower. The city is also renowned for its museums, including the Art Institute of Chicago with its noted Impressionist and Post-Impressionist works.
Driving Directions to Columbia, TN from O'Hare International Airport: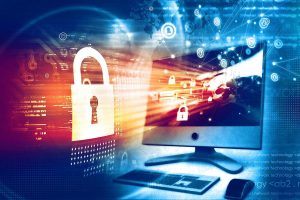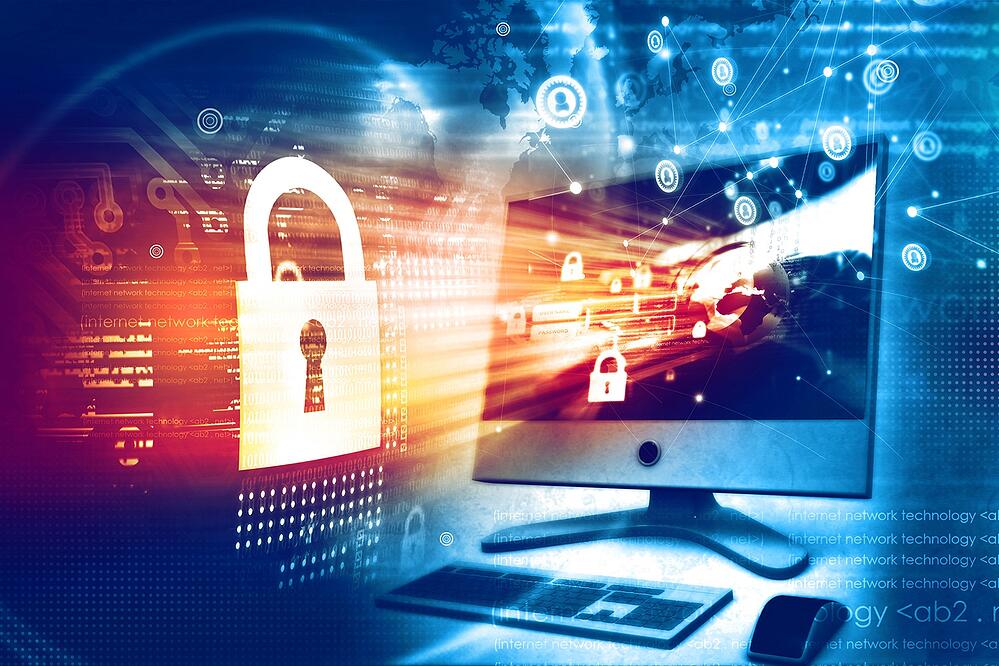 Get on I-190 E
2 min (0.8 mi)
Take I-294 S and I-88 W to IL-56 W/Butterfield Rd in Downers Grove. Take exit 131B from I-88 W
18 min (17.4 mi)
Continue on IL-56 W/Butterfield Rd to your destination
Reviews:
Our customers vouch that we are the top Managed IT Services provider in Chicago.
"Verity IT has been extremely great to work with. We came from a complicated background with another provider and Verity IT has made the transition so smooth. Support team has been very responsive and quick to get support tickets completed. The administrative team has been equally a great. We appreciate their quick resolutions!" – Samantha Ball
"Verity IT was simply amazing to deal with. When COVID hit we rushed to get our teams to work from home and they were there every step of the way. Now transitioning back into the office they made sure that moving back in was simple and everything was taken care of. Great company to work with and have on your side." – Dan Breen
"Verity IT has done an excellent job of taking care of our IT needs. Even at 2am, their team has done a great job of responding to emergency situations and coming to a quick resolution. They are a true partner and do an excellent job as a VCIO to assist in identifying your needs with a cost-effective solution in mind." – Jeff Karr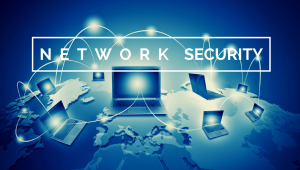 You may have found us by searching for some other common Information Technology Categories:
Managed IT Services in Chicago
Managed it
Managed Service Providers In Chicago
IT Managed Services Chicago
Chicago Managed IT Outsourcing & Consulting Services
Other cities near Chicago:
Oak Park, Cedar Lake, Wauconda, Lake Villa, Crown Point, Pleasant Prairie, Minooka, Aurora, Geneva, Elgin
Zip Codes near Chicago:
60601, 60602, 60603, 60604, 60605, 60606, 60607, 60611, 60610, 60654
Neighborhoods in Chicago:
Lincoln Park, Chicago / Magnificent Mile, Chicago / Chinatown, Chicago / River North, Chicago / Little Village, Chicago / Garfield Park, Chicago / Hyde Park, Chicago / Englewood, Chicago / Austin, Chicago / Lake View, Chicago
Other cities near Downers Grove:
Westmont, Lisle, Hinsdale, Darien, Woodridge, Lombard, Glen Ellyn, Western Springs, Villa Park, Burr Ridge, Wheaton, Westchester, Elmhurst, La Grange, Glendale Heights
Zip Codes near Downers Grove:
60523, 60559, 60532, 60563, 60572, 60521, 60522, 60561, 60439, 60440, 60516, 60517, 60565, 60137, 60148, 60137, 60138, 60189, 60558, 60181, 60527, 60187, 60189, 60106, 60126, 60181, 60525, 60137, 60139
Other cities near Naperville:
Warrenville, Bolingbrook, Winfield, Romeoville, Aurora, Plainfield, Lemont, West Chicago, North Aurora
Want to know more? Then get in touch!
Osterman Research: How To Deal With Business Email Compromise
Business email compromise (BEC) attacks have not engendered the same level of notoriety as other attacks, but rank in combination as one of the most financially devastating and common types of cybercrimes against businesses.
Local IT Support for Your Business
Verity IT provides managed IT services to businesses of all sizes.
We offer several service options including fully outsourced IT for those who do not have any internal IT expertise; and a co-managed IT model for those who are looking for supplemental support for their existing IT team.
We understand technology plays an important role in your business. Not only do we understand this, but we own this responsibility and treat it seriously, and our customer satisfaction scores prove that. We know that Your success is our success. We promise we will always do right by you.
60%
---
of SMBs will go out of business within 6 months of a cyber incident.
Latest Posts
---
Ready to get started with Managed IT Services?